When was the last time you had a haircut?
And no, I'm not talking about your last appointment for trimming your split ends. I want to know when was the last time you chopped off you long locks.
With all the beautiful, long-haired celebrities working as brand ambassadors Pantene and Cream Silk, not to mention Rejoice's ever so catchy "Haba ng hair" commercials, Philippine media seemingly celebrates long hair, leaving lots of Pinay attached to their luscious locks. This makes it hard for many to do something as dramatic as a short hairdo, but if there's one thing you should know, hair doesn't define your beauty. Take it from Jessy Mendiola who recently snipped at least 6 inches off her tresses.
While she does look different with her bob, she doesn't look any more or less beautiful than she did with her longer tresses. She does have this sort of youthful glow though.
She's not the only one with newly short hair. Sarah Geronimo and Maja Salvador have also jumped on the summer bob craze, so if there was ever a good time to get a chop, it's now—just in time for the blazing summer heat. A major haircut also a great way to finally get rid of all those split ends, but of course, there is more to maintaining healthy hair than just chopping the ends off. There are other things you can do for hair care, such as strengthening those locks and protecting them from sun damage with this Dexe Argan Oil Shampoo for the silkiest, smoothest hair possible.
Dexe Argan Oil Shampoo
You've heard that Argan oil is great for your hair, but what exactly does it do? Argan oil is packed with Omega 3 and 9, as well as vitamin E, which all help revitalize and strengthen locks that have suffered from heat and sun damage. Working from the root to the tips, Dexe Argan Oil Shampoo also stimulates blood flow in your scalp to give your hair more body, in addition to leaving it feeling …
Before you head to the salon and request to have everything cut off, you need to find out what shoulder or chin-length hairstyle is suited for you. No two bobs are the same, after all.
If you need a little inspiration or want to to know what face shapes match certain styles, check out our guide below!
Style #1: The Angular Bob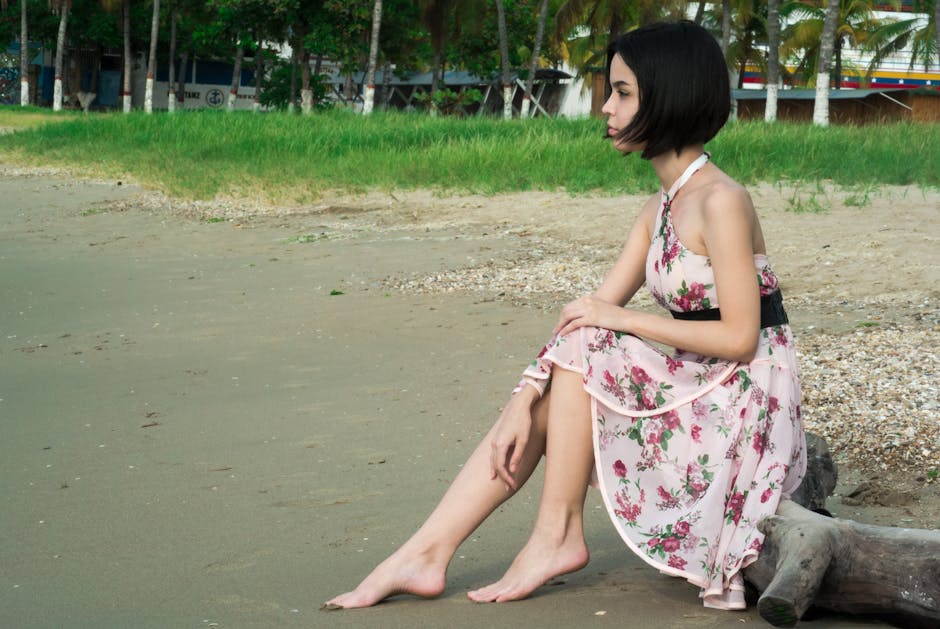 Remember when Rihanna debuted her famous A-line bob, along with her song Umbrella, a decade ago? She was definitely the trendsetter of that style, and even though it's been 10 years since she last had that hair, people are still loving the look. This type of angled bob looks best on oval-shaped faces, as the softer facial features allow for them to wear a more dramatic hairdo. Go for a side part to create more angles your face. Also, let the longest bits of your hair extend below the chin.
Style #2: The Layered Bob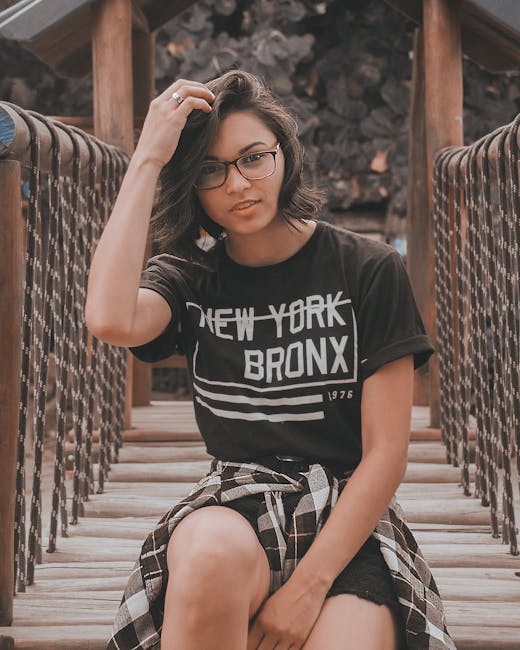 If you have a heart-shaped, square or round face, you want to go for that chopped, layered look as seen on a bunch of famous faces and Instagram influencers.
To really up the tres chic factor of this 'do, ask your stylist for side bangs that break once they hit your eye, or at least cut your hair in a way that you have a side part. It'll give more dimension to a round face. For heat-shaped faces, the bangs or side part create a balance between the forehead and prominent features that are your cheeks and chin. The choppy layers softens the jawline of a square face and draws more attention to the center of the face.
Style #3: The Lob with Bangs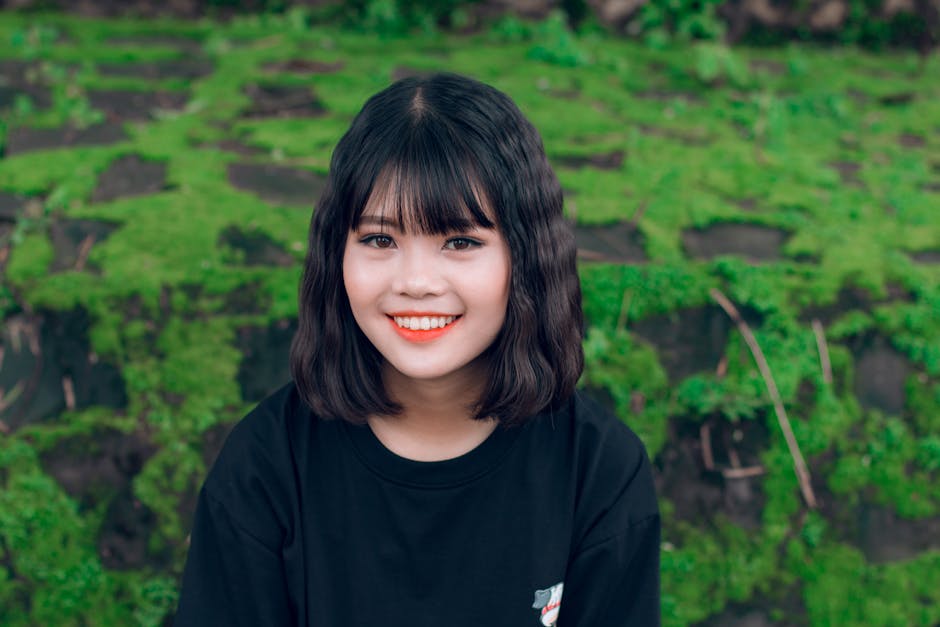 Another cut for round faces is the lob with bangs. Bangs tend to make faces appear more angular, which is perfect with a round face that want a more pronounce jawline. It's most effective when the bangs are cut straight across so it serves as sort of a baseline for the angles in your face.
As for the rest of your bob, you can either have it blunt or layered.

Style #4: The Blunt Bob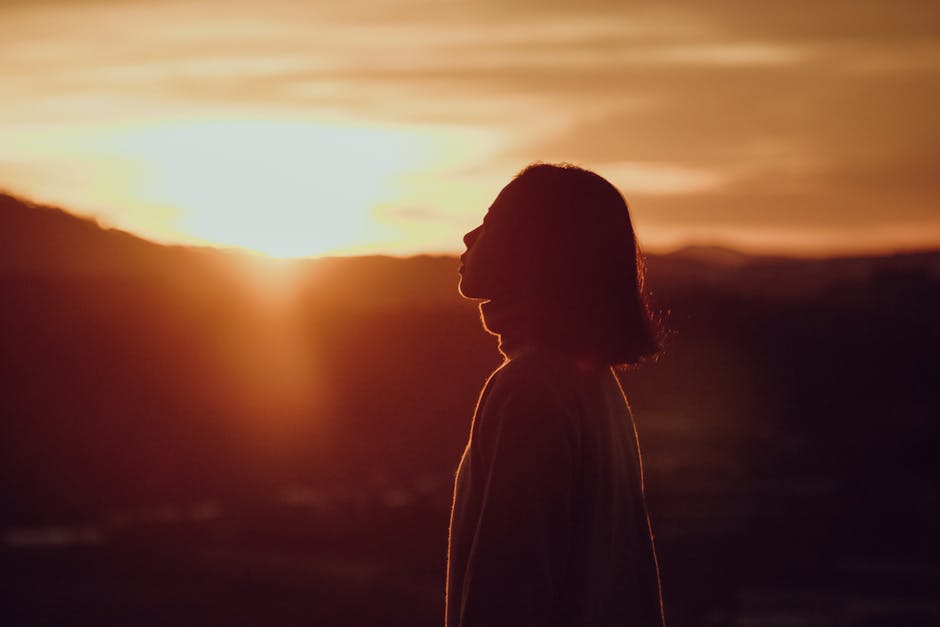 Another option for the long, oval face shaped woman is the blunt bob. Whether that may be a long or short bob, the one thing to remember is to add some minimal layers so the haircut frames your face. It's pretty difficult pulling off the straight cut bob, thus if you're new to the above-shoulder length, make sure your stylist adds some subtle layers.
---
Items mentioned in this post:
Sheena is the lead fashion writer here at Pretty Me Philippines and has contributed articles for numerous lifestyle blogs and online publications. Other than keeping up with the latest trends, she loves baking and home DIY projects.