Comments & Reviews
Lazada New Customer Offer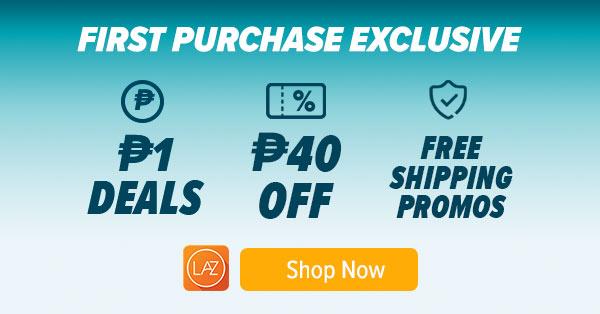 Related Products
Women's three-quarter cotton mid-thigh sheath dress in gray with a drawstring at the waist and pockets at the hips. The bodice contains a zipper detailing and breast pockets.
Women's double breasted trench coat in black with a double collar and black-and-white polka dot bow detail. Comes with a fabric waist belt. Made from 65% wool and 35% polyester.
Women's casual fitted blazer.