Comments & Reviews(4)
Ask a question or write a review
---
Guest
Hi is this still available?
Support
Yes it is. Just click the [Buy Now] button to be taken to the item sellers page on Lazada where you can "add to cart" and complete your purchase.
Guest
Clicking "Buy Now" doesn't direct me to the right page..
Support
Our apologies, it seems that the seller has changed the dress on their Lazada page 🙁 There is nothing we can do about this.
Lazada New Customer Offer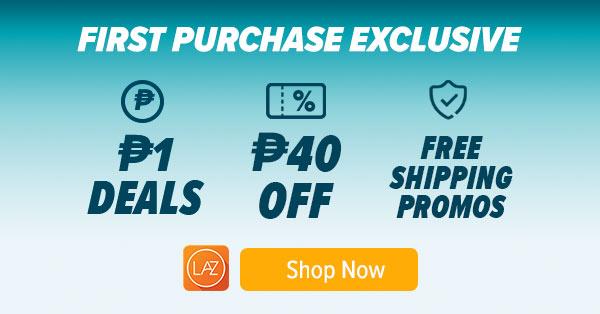 Related Products
Women's fitted black spaghetti strap dress with a bustier top flared at the waist. Skirt is hemmed above the knee. Made from PVC leather.