Comments & Reviews
Lazada New Customer Offer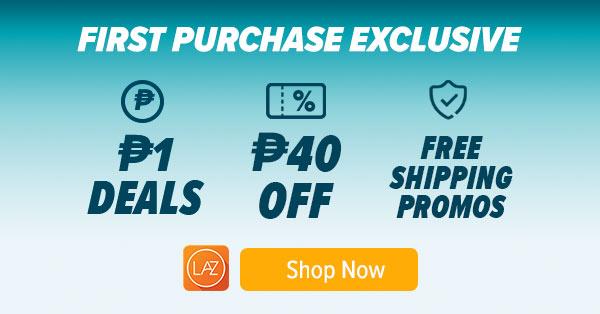 Related Products
Women's cold shoulder long sleeve chiffon blouse that extends to the thighs. Available in US sizes 4 to 24W and in the following colors: black, white.
Women's short-sleeve v-neck sheer chiffon shirt.
Women's white long-sleeve button-down shirt with a blue gradient. Made from a cotton/polyester blend. Available in sizes S to XL.