Comments & Reviews
Retailer Info
Women's Coat
Lazada New Customer Offer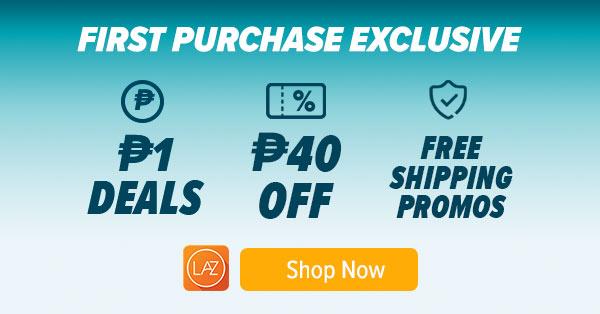 Related Products
Women's long sleeve black pencil dress with a crew neckline. Made with faux leather. Midi length skirt that ends just above the knee.
Women's winter parka in pink with fur-trimmed hood, embossed front pockets, drawstring waist and patches on the left breast. Jacket ends below the hip. Made from broadcloth.
Women's scoop neck mini tank dress in black with a low back and mesh waist detail, made from polyurethane leather for a comfortable fit. Designed in a pencil silhouette and falls above the knee.