Comments & Reviews
Ingredients
Distilled Water, Cosmetic & Food Grade Color & Flavor, Food Grade Sweetener, Natural Thickener, Food Grade Preservative.
Lazada New Customer Offer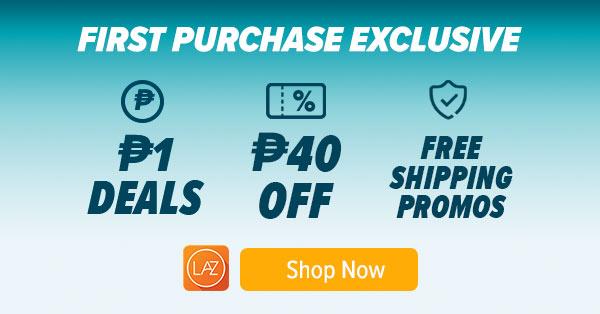 Related Products
Packs of finger soaps scrubs for deep cleansing and exfoliating. Facial scrub soaps work to remove dead skin cells, deeply clean your pores, fade dark spots, while also hydrating and refreshing your face. Also addresses skin conditions such as acne, blemishes, dark spots and hyper-pigmentation, dullness, fine lines and wrinkles,...