Lean 'n Green Slimming Coffee
₱300.00 (10% off)
Lean 'n Green Slimming Coffee
₱300.00 (10% off)
Instant coffee beverage with slimming effects. Offers energy boost while suppressing appetite, eliminating toxins, melting fats and improving metabolism. Enjoy the coffee hot or over ice.
What's in Lean 'N Green Coffee?
Green coffee beans - has powerful antioxidants, protects heart health, normalizes blood sugar, contains Chlorogenic Acid that helps in burning glucose and fat for energy boost
Garcinia Cambogia - contains high levels of Hydroxycitric Acid (HCA) which suppresses appetite, blocks fat production and reduce belly fat
Psyllium husk fiber - eliminate toxins in digestive tract, reduces appetite and constipation
L-carnitine - burns fat for energy
Green tea extract - high in antioxidants, protect brain health, promote heart health, increases number of calories burned for better digestion, lower blood sugar
Marine Collagen - Boosts metabolism, stabilizes blood sugar, suppresses appetite, improves hair, skin and nails
Coffee Arabica - full of antioxidants, keeps you hydrated, less caffeine than coffee beans, reduces risk of diabetes
Nonfat cream
Stevia - zero calorie sweetener
Maltodextrin - thickening food additive
Silicon Dioxide - anti-caking agent
Carrageenan - thickener
Sucralose - zero calorie sweetener
Each box contains 7 X 21g sachets.
100% Organic, Sugar Free, Halal Certified, FDA Approved.
Store in dry area no warmer than 30°C.
Be sure to read our Lean N Green Coffee Review before you buy!
Info: This product is fulfilled and shipped internally by our amazing staff here at Pretty Me Philippines. Once you click Add to Cart you can complete the checkout process with all Pretty Me items in the cart knowing that your details are secure, and we will keep you fully updated about shipping your product. Please note that any items added to carts on other retailers/merchants websites that opened in a new window will not be included in this cart and you should complete the checkout processes on their respective websites for those items.
Social
Comments & Reviews
Lazada New Customer Offer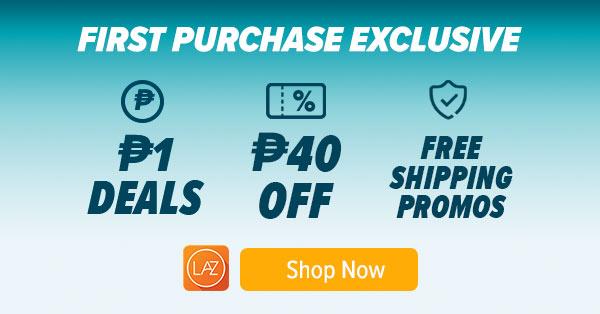 Related Products
Sale!
...
Sale!
...
Sale!
...