Comments & Reviews(2)
Ask a question or write a review
---
Guest
Hi, everytime I click on "buy now" I am dorected to Lazada but not to the product itself
Support
Hi Thea,
This happens when Lazada remove the product from their system. We try to keep Pretty Me up to date but sometimes we can't catch the product removals quick enough. Sorry for the inconvenience 🙁
Lazada New Customer Offer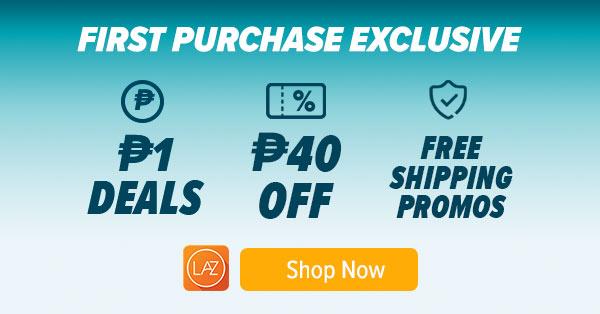 Related Products
Women's sexy zip-front teddy in red with a plunging v-neck. Racer-back bodysuit with zipper all the way down to the crotch. Made with faux leather and polyester.