Comments & Reviews(4)
Ask a question or write a review
---
Guest
is it okay to take this with other supplements?
Support
Even herbal supplements from natural sources can have potent active ingredients and dangerous interactions with drugs, other supplements, and certain foods and beverages. Please consult your health professional first.
Guest
Is it OK to take this by a breastfeeding mom?
Support
Please do not take ANY supplements whilst breastfeeding unless they have been specifically cleared by your doctor.
Lazada New Customer Offer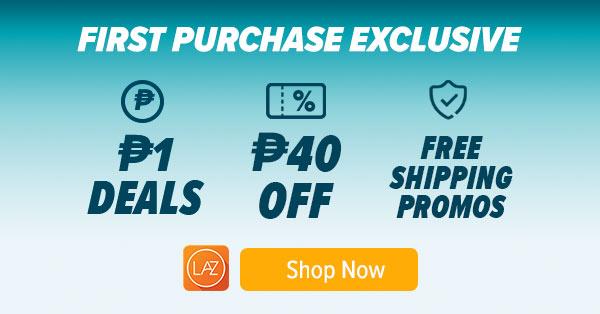 Related Products
A hair and scalp therapeutic mask for treating all hair problems, from dryness to damage. A nourishing and strengthening formula that softens and hydrates locks, promotes hair growth, increases shine and fights off scalp infections. Ingredients include Argan Oil, Keratin, Bamboo Extract Citric Acid, Grapeseed Extract, and Moringa Seed Extract...