Comments & Reviews
Lazada New Customer Offer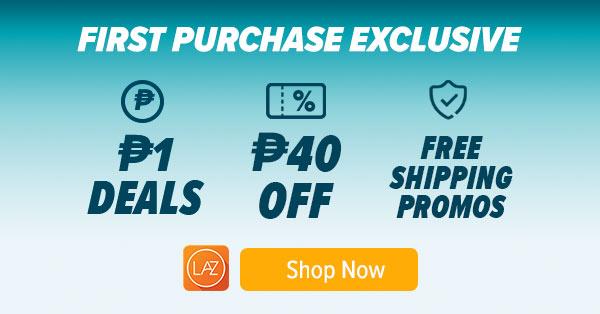 Related Products
Women's box plaid button-down flannel shirt in black and white with a pointed flat collar and patch pockets. Made with cotton.
Women's slim-fit blazer with scalloped collar.
Women's loose-fitted three quarter sleeve chiffon v-neck dress in deep forest green. Cinched at the waist with a drawstring, with pockets at the hips. Falls above the knees.