No matter how healthy your locks are or what hair texture you've got, we all experience bad hair days, maybe some more than others. Sometimes, they're so bad that we don't even want to leave the house and affect our mood for the entire day, but when you've got places to be, there's not much you can do except deal with the nest on top of your head.
But with Manila traffic, who really has the time to give themselves a blowout before they head off to work? Instead of spending half an hour heat-styling your hair, why not try these super simple heatless hairstyles instead? They're easy and quick to recreate, and no one will even realize you're having a bad hair day.
Here are our remedies for ugly hair days:
1. Do an easy side braid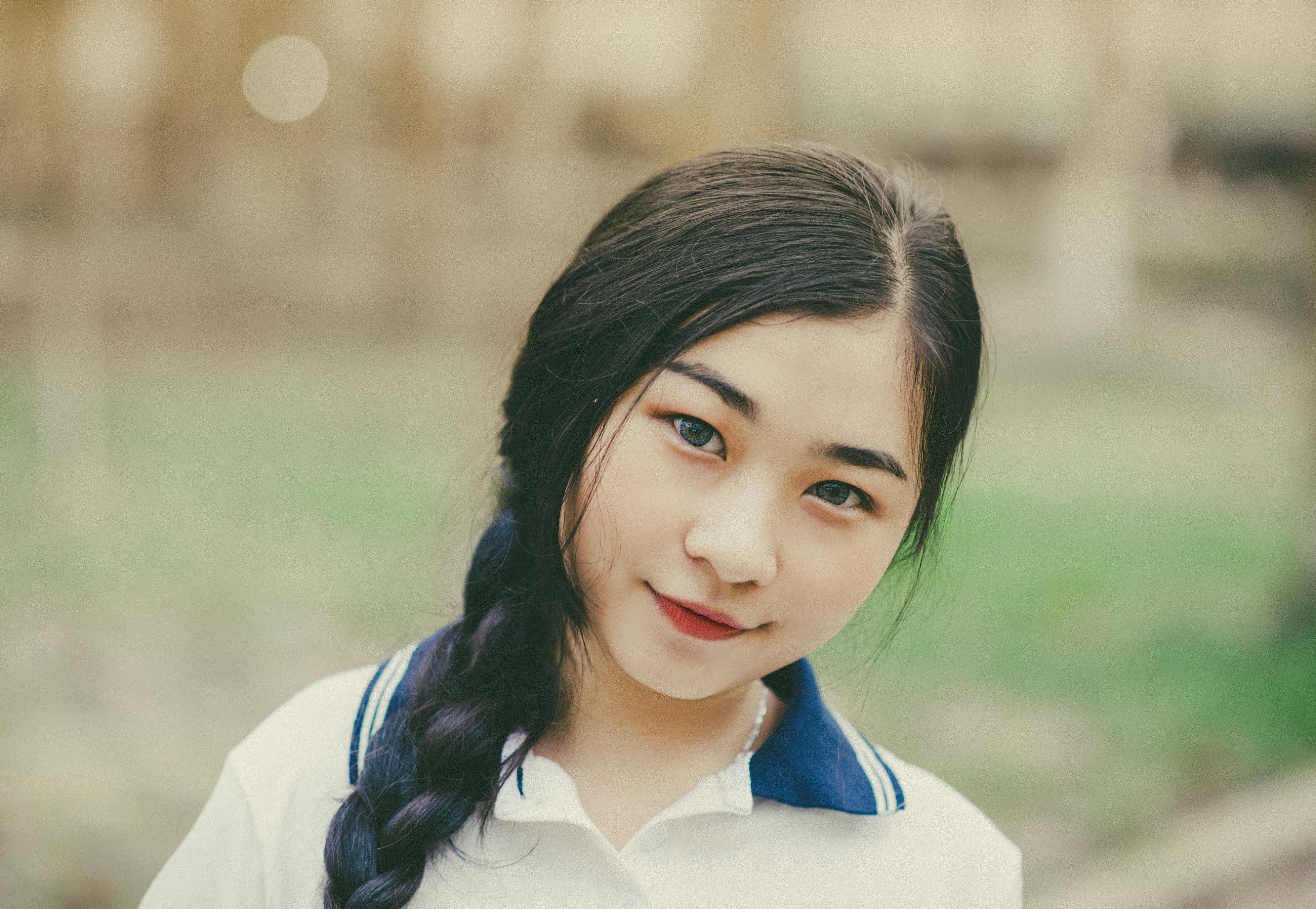 If your hair is frizzier than normal, or if the it's a rainy or extra humid day and need a hairstyle that will keep your tresses in place, then go with a side braid. Braids are an easy solution to most hair troubles, regardless if you've got limp, straight hair or crazy curls. Obviously, there are a number of different braids that you can experiment with, but the side braid as shown above takes very little skill to execute. Leave short hairs loose, or pin them down for a cleaner look.
When you're ready to upgrade the classic side braid, try out other styles, such as French, Dutch and Fishtail Braids. You could also go for two instead of the single side braid.
2. Add some hair accessories
When your hair is looking lifeless, switch things up with a hair accessory. Whether that may be a headband, a scrunchie or 1990's inspired hair clips, accessories add some much needed pizzazz on your not-so-good hair days.
For ladies with longer locks, opt for thicker headbands. Feel free to use bandannas or scarfs to style your hair. Thinner headbands work best on shorter hairdo's.
And if you don't have headbands, play with bobby pins or hair clips! They're great for holding down unruly curls and out-of-control baby hairs. Remember to choose fun colors and designs in order to distract everyone from your imperfect hair.
3. Change your side part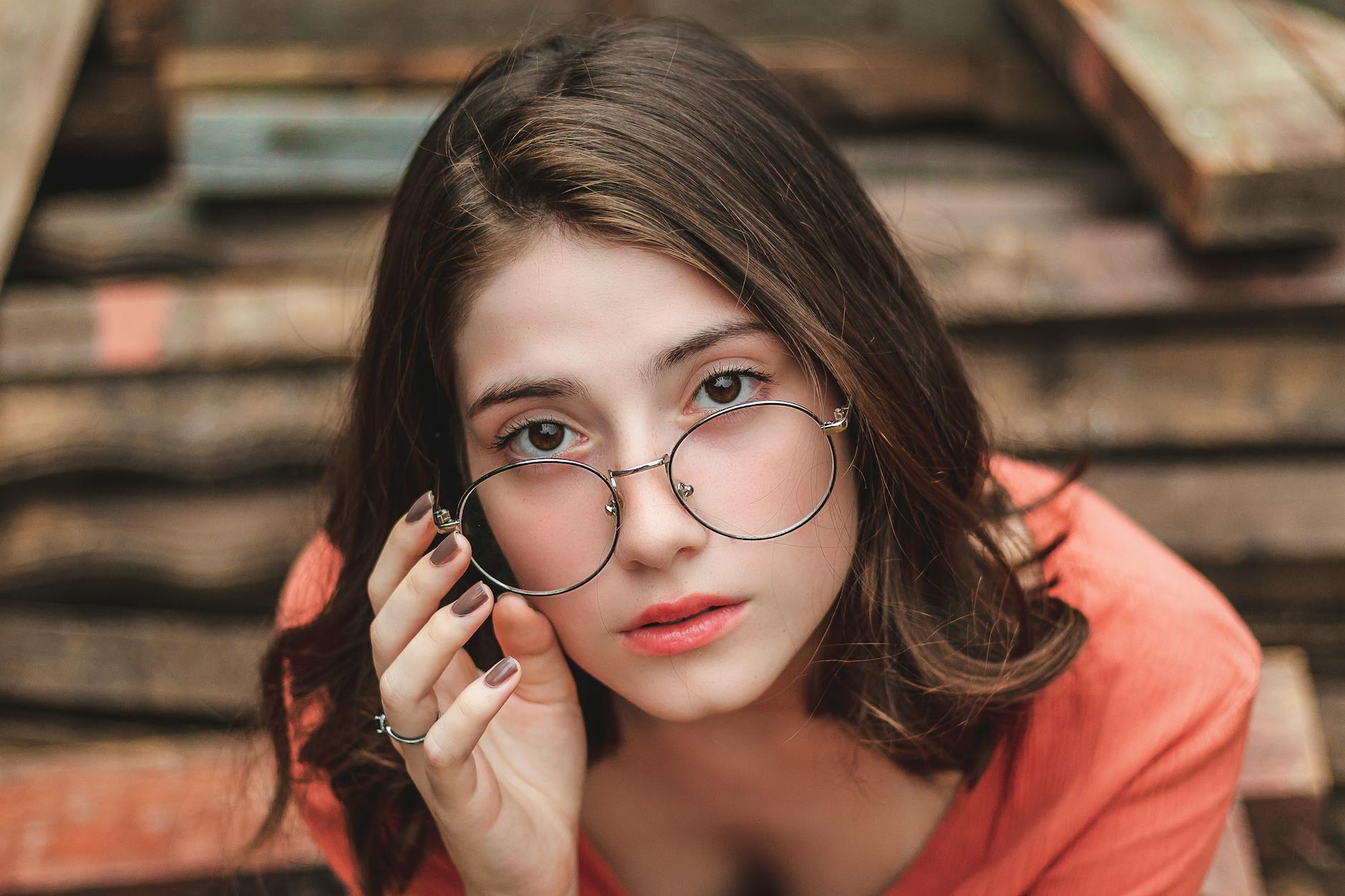 It's crazy to think that one little change, like the placement of your hair parting, can make such a huge difference in your appearance. On days your hair is not cooperating with you, change your side part. Thus, if you normally have it on your left, switch it to the right, and vice versa. If you normally have it in the middle, move it to a side, or create an uneven line to see how your hair falls, which looks especially good on wavy hair types. Just keep in mind that a parting in the middle tends to flatten the top of your hair, while a side parting adds more volume; middle parts tend to give off a more youthful vibe, while side parts tend to be slightly more seductive in appearance.

4. Wear your hair in a sleek bun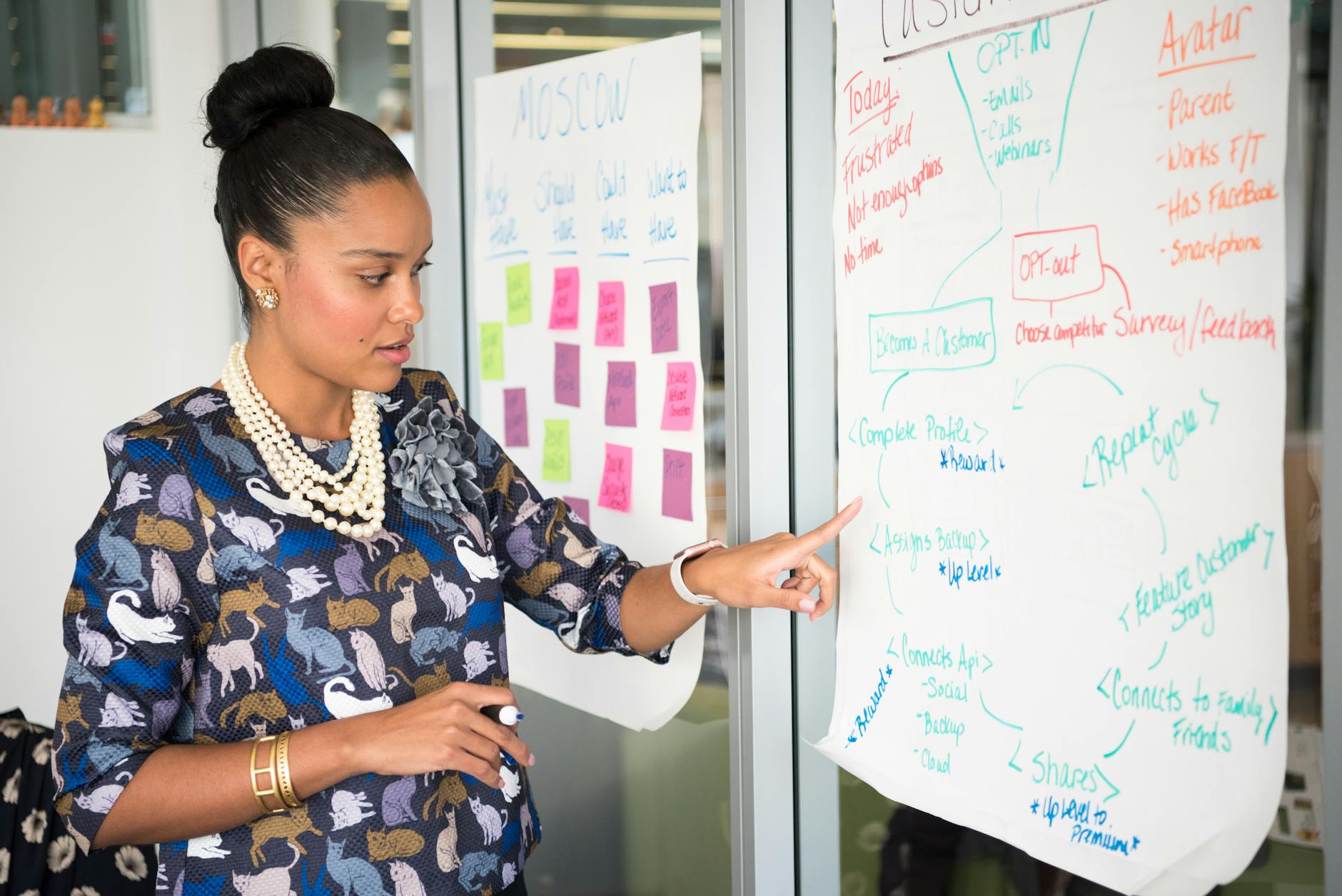 Too lazy to wash your hair? Don't let anyone know that you're due for a shampoo by sporting a very sleek bun. With the help with some hair products, combined with your natural oils, you can slick your hair back into bun, pinning any strays and flyaway's with neutral colored bobby pins. You can choose to do an elegant low bun, or a ballerina-like high bun.
One thing that you do need to take note of is the amount of time it takes to create this look. Although it doesn't have to be perfect, nor does it take as long as curling, straightening or even blowdrying your hair, this may be time-consuming for those that aren't too good at creating neat buns.
5. Put it in a messy top knot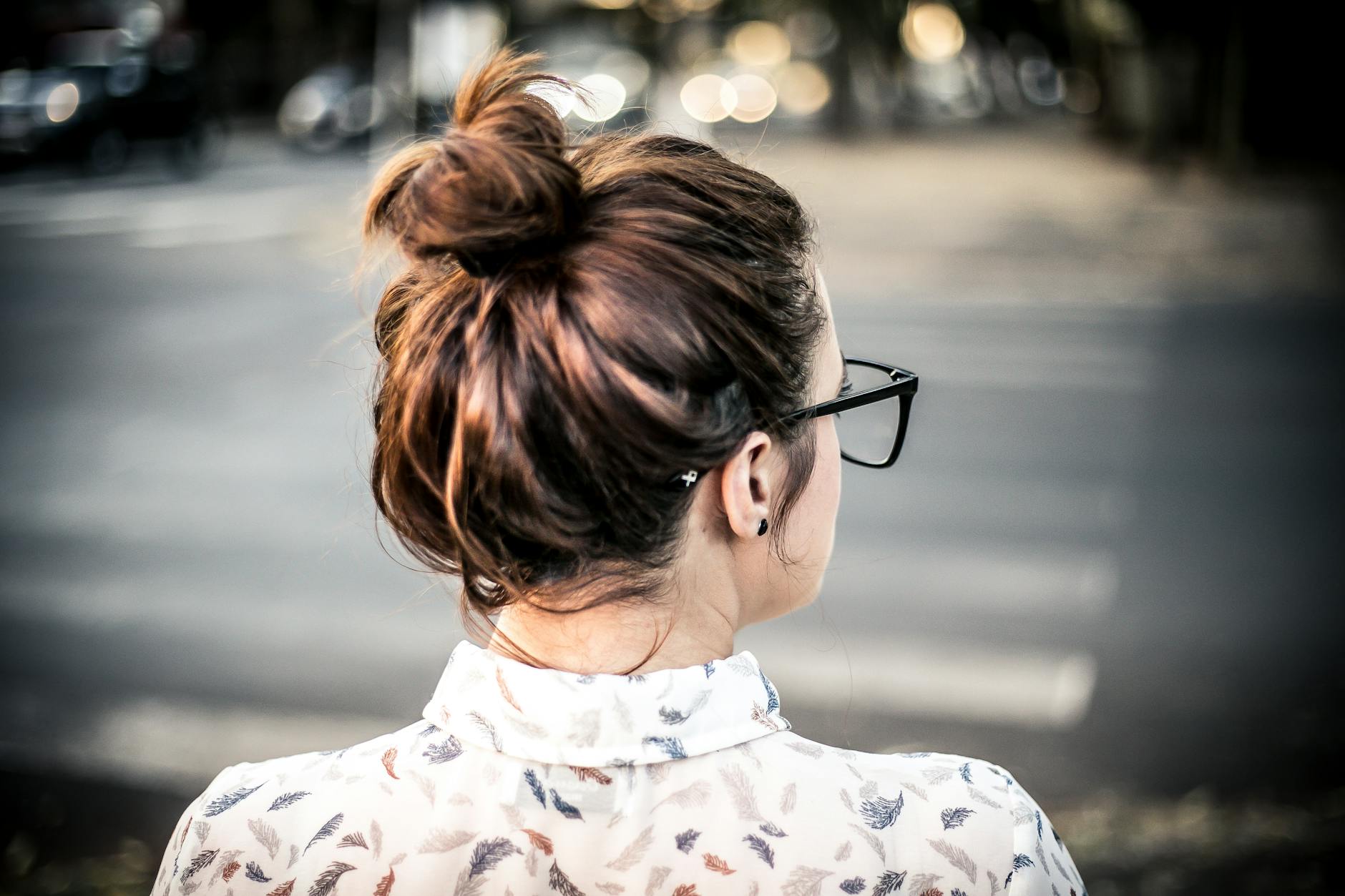 So if the previous style doesn't work for you, or you need a last-minute hairdo that you can execute on your commute over or in the office bathroom, go with the messy top knot. And if you haven't washed your hair, don't worry. The oil is actually better for style your top knot, and keeps your strands from falling out of the bun.
---
Pretty Me Haircare
If you're looking to lessen the frequency of bad hair days all together, it might be high time to make a switch in your hair care routine. Pretty Me has a variety of hair products that will ensure you have the strongest and healthiest locks, which are also available on our official Lazada store.
Sheena is the lead fashion writer here at Pretty Me Philippines and has contributed articles for numerous lifestyle blogs and online publications. Other than keeping up with the latest trends, she loves baking and home DIY projects.